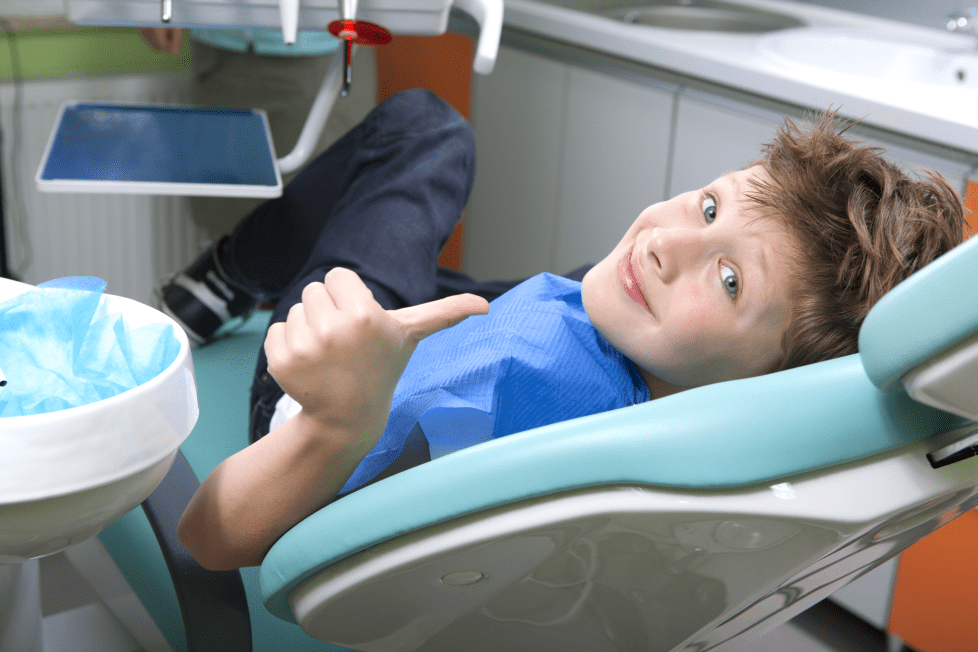 Our dental surgery is a patent-friendly place. A long-term experience and well qualified dentists guarantee a professional care and an effective treatment; furthermore, teeth whitening or dental treatment are conducted in a friendly environment. A well designed surgery enables our patients to make themselves comfortable. Our aim is to match high European standards of dentistry and to perform dental treatment on the highest level.
We constantly modernize our equipment and ways of treatment for the sake of our patient's health and comfort.
We offer you a full dental care, including:
Conservative dentistry and endodontics,
Cosmetic dentistry,
Dental prosthetics and implantology,
Orthodontics,
You can find more information about each sphere of dental care on our pages dedicated to these issues.
We hope that browsing our website will be as enjoyable as an appointment at our dental surgery.
You are warmly invited to visit us – a dentist, an orthodontist – teeth whitening – Gdynia.